Ready to go to work
smiling every day?
We love to combine fun with growth.
That's obvious from our online training courses, but it's even more apparent in our working environment. It's where we thrive. How so? Well …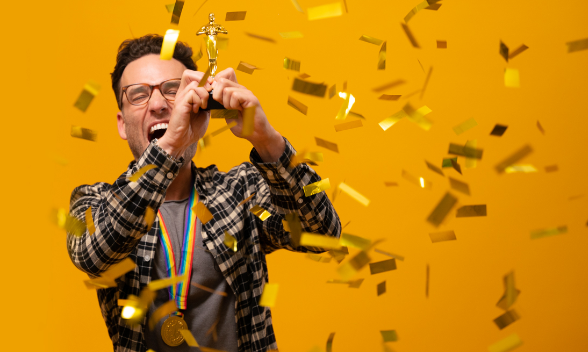 The bright side is our side.
At GoodHabitz, the glass is always half full.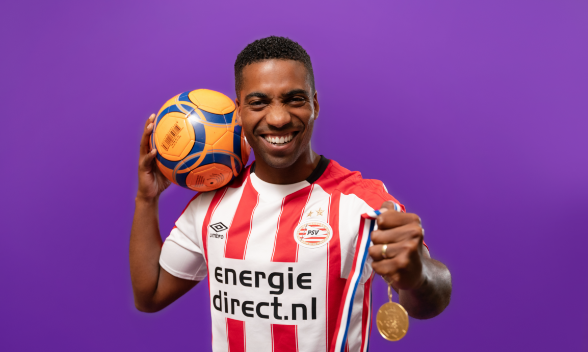 Our eyes are on the prize.
But that doesn't mean we are all work and no play.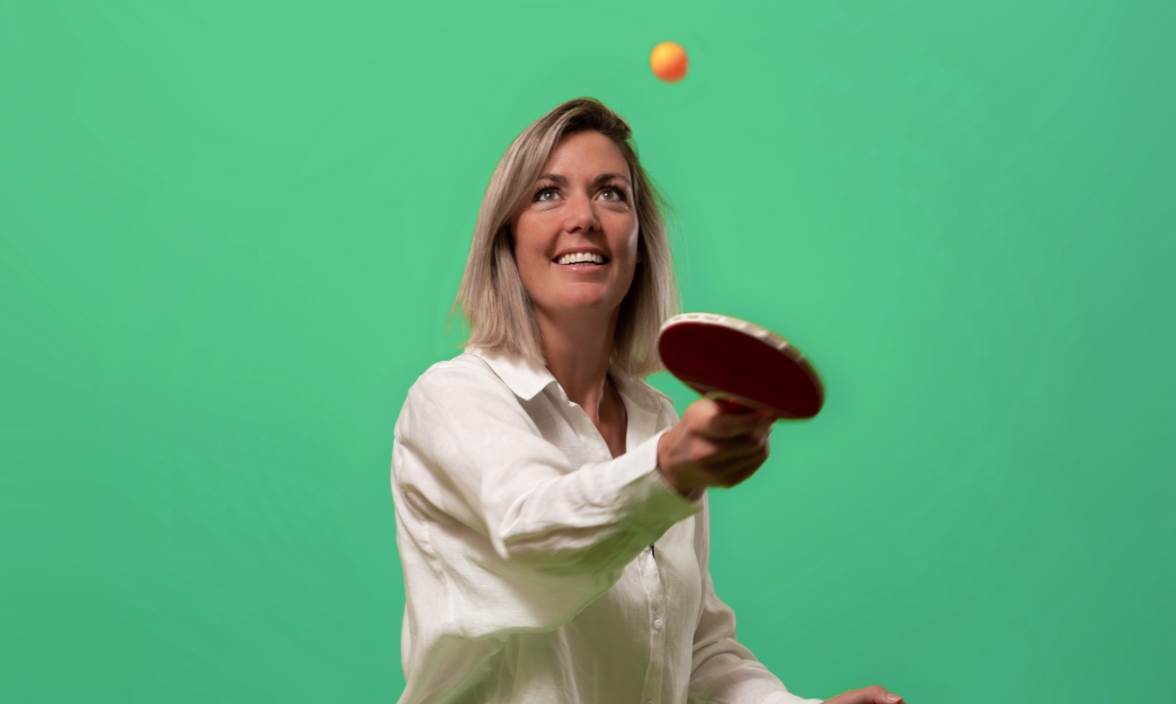 We're focused team players.
Mutual inspiration and support is key.
Creating a great product requires great teamwork.
Working at GoodHabitz has its perks.
Room to grow
In amazing cities with great colleagues.
Apple equipment
For you to work like a pro.
Annual leave
Paid holidays for you to relax.
An inspiring group of colleagues.
International, enterprising and fun!
Access to our courses
Unlimited use of our library.
Company socials and getaways
To boost our team spirit.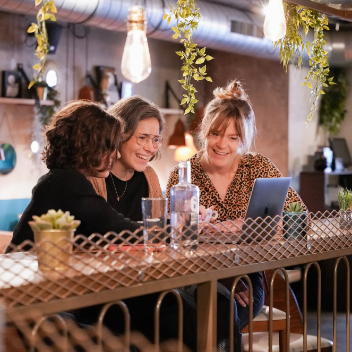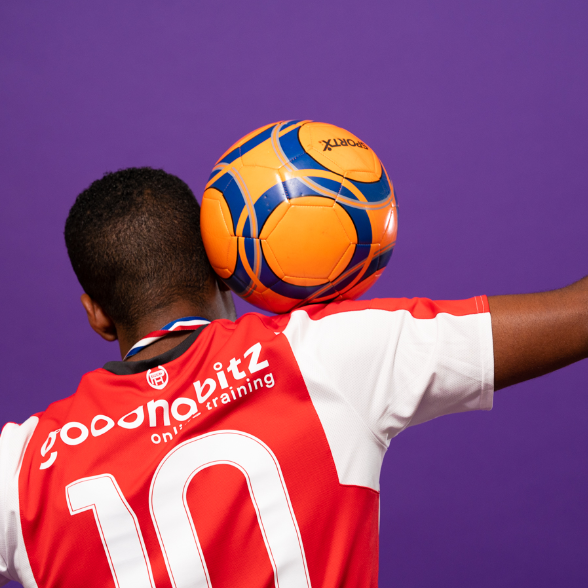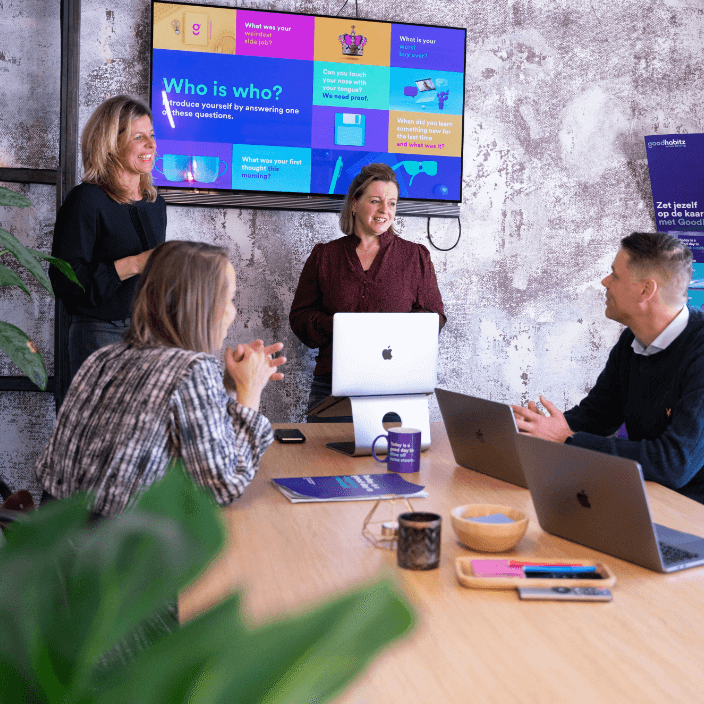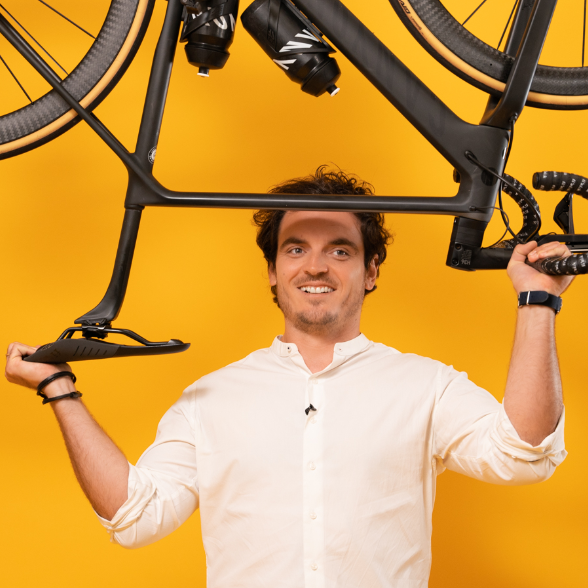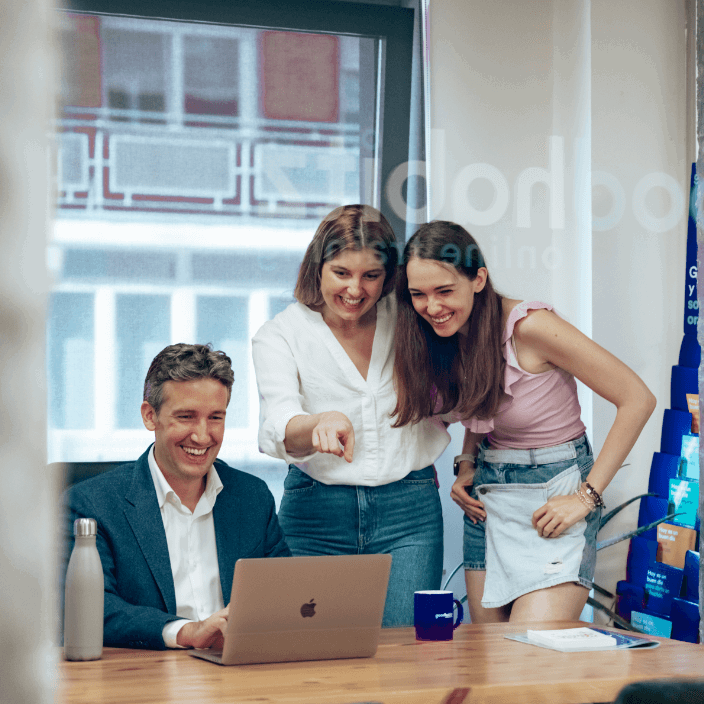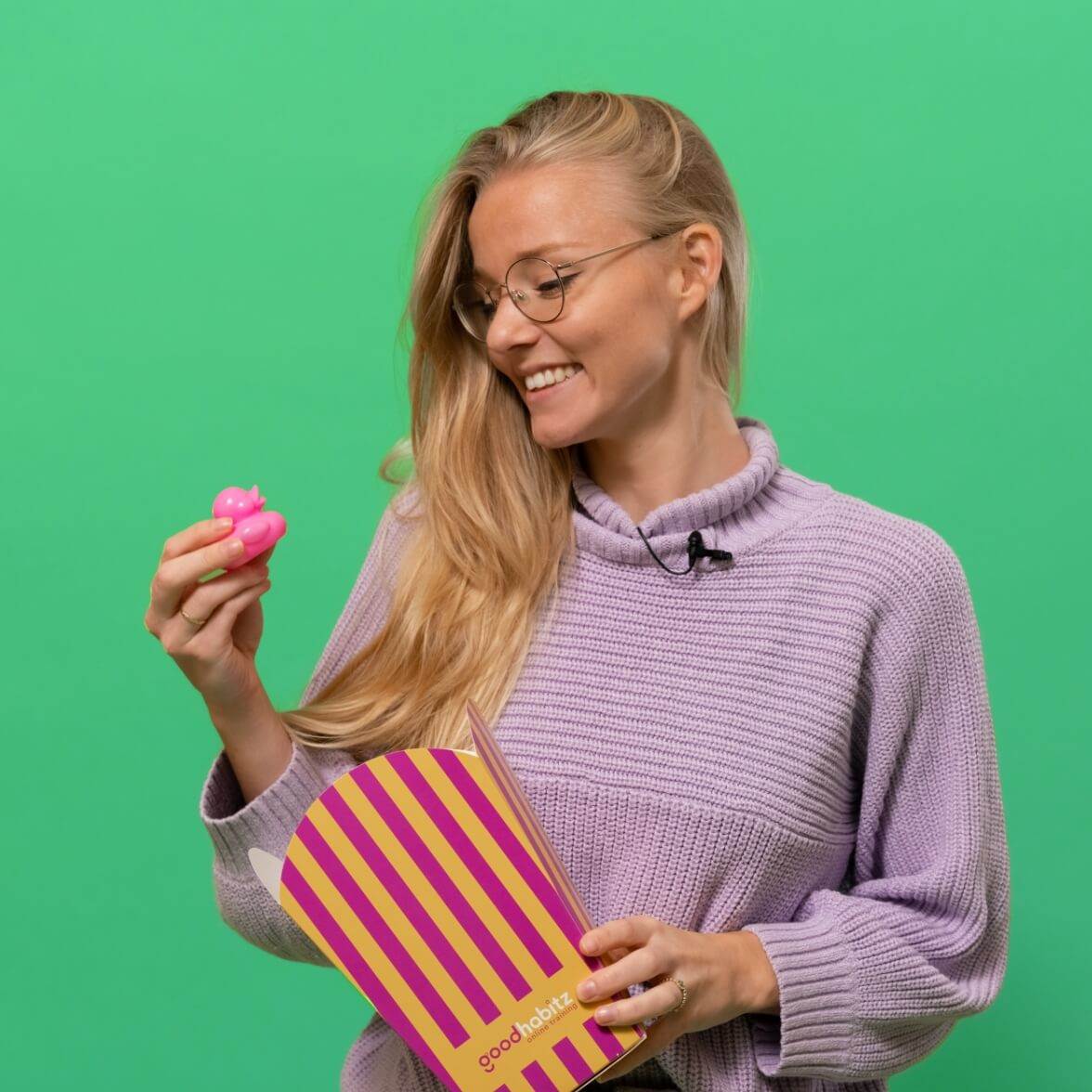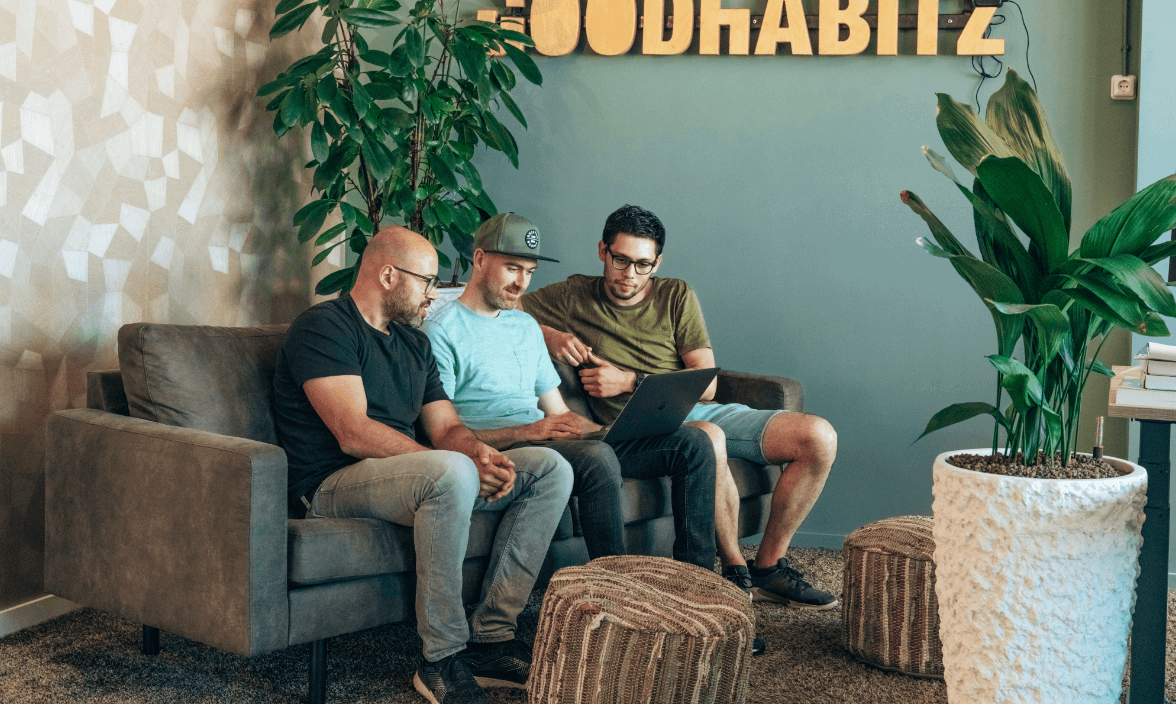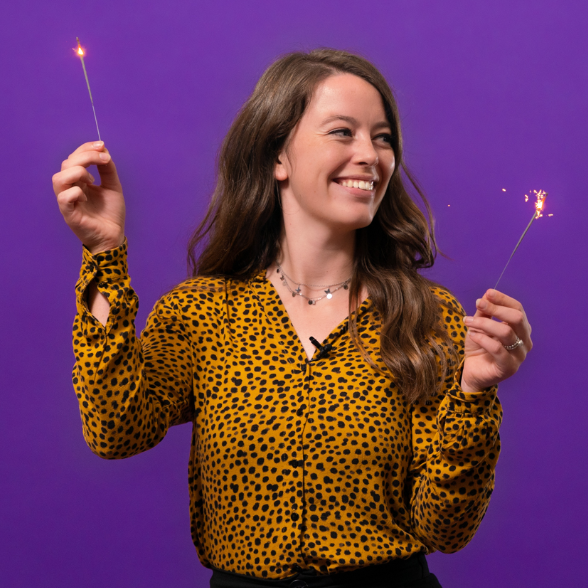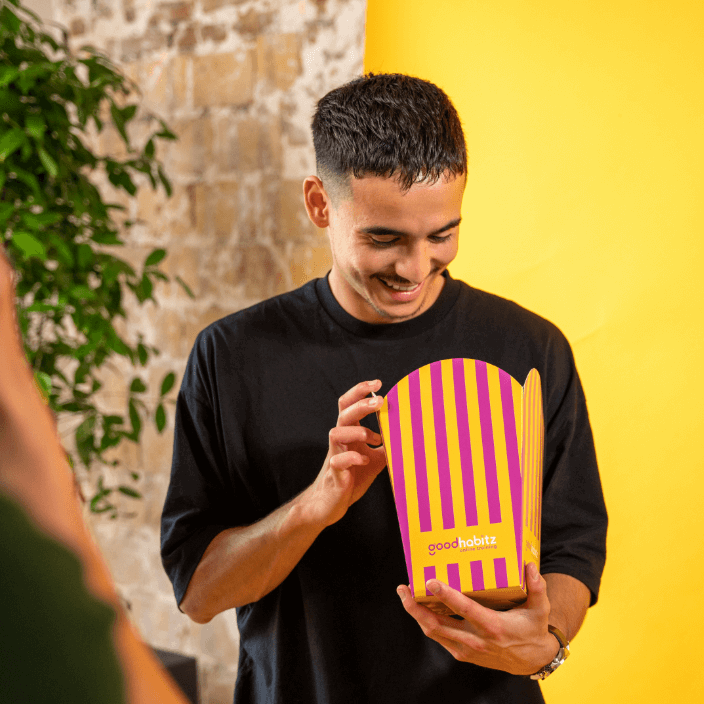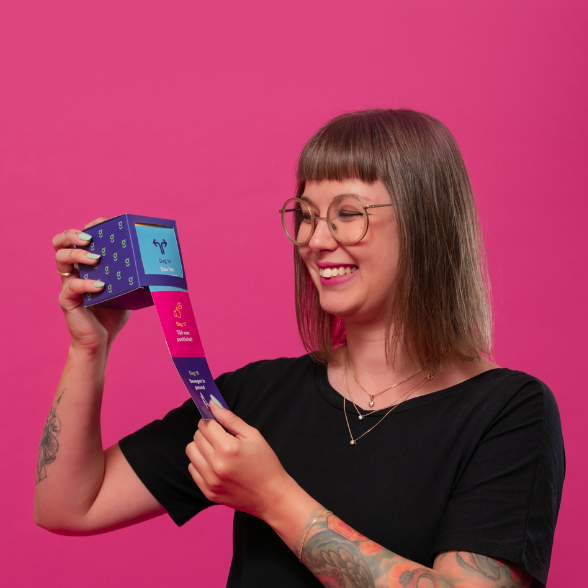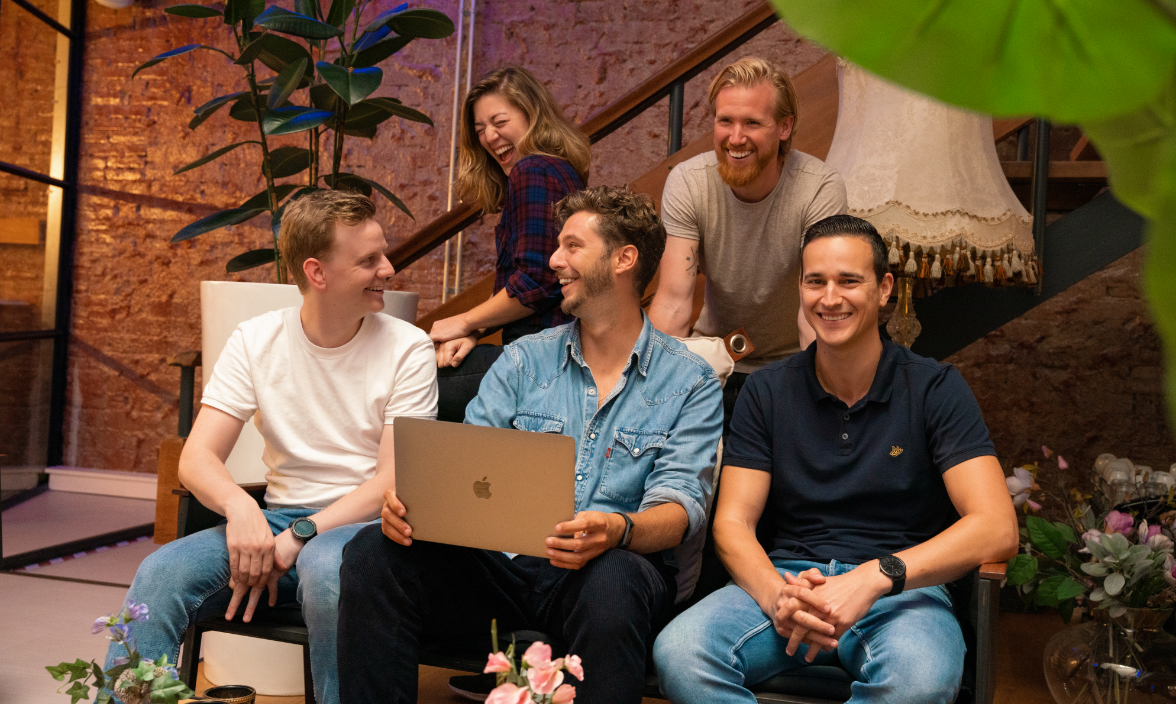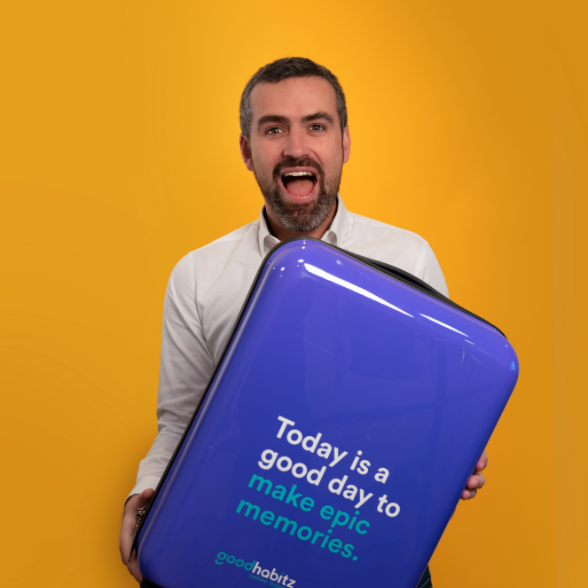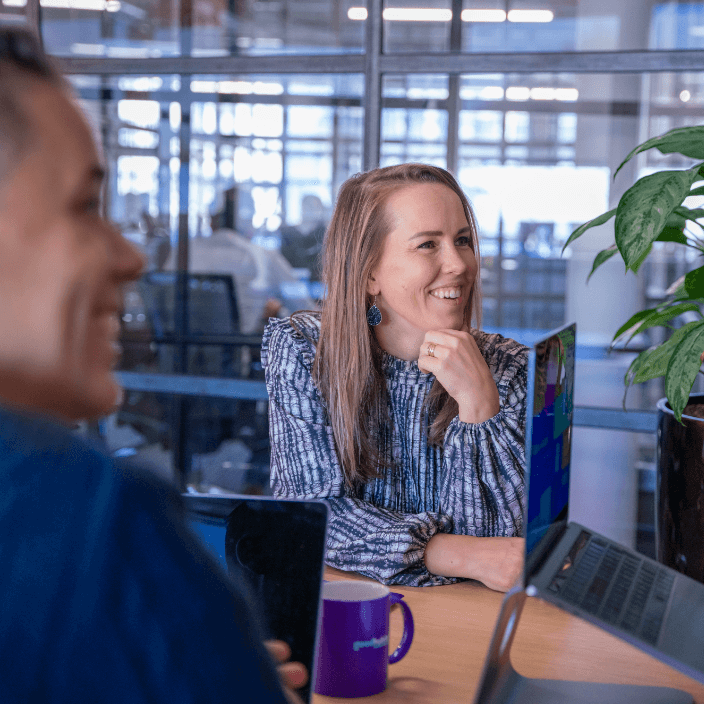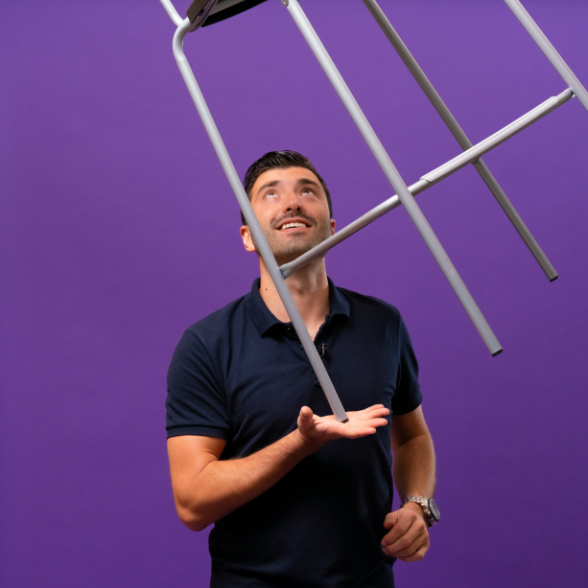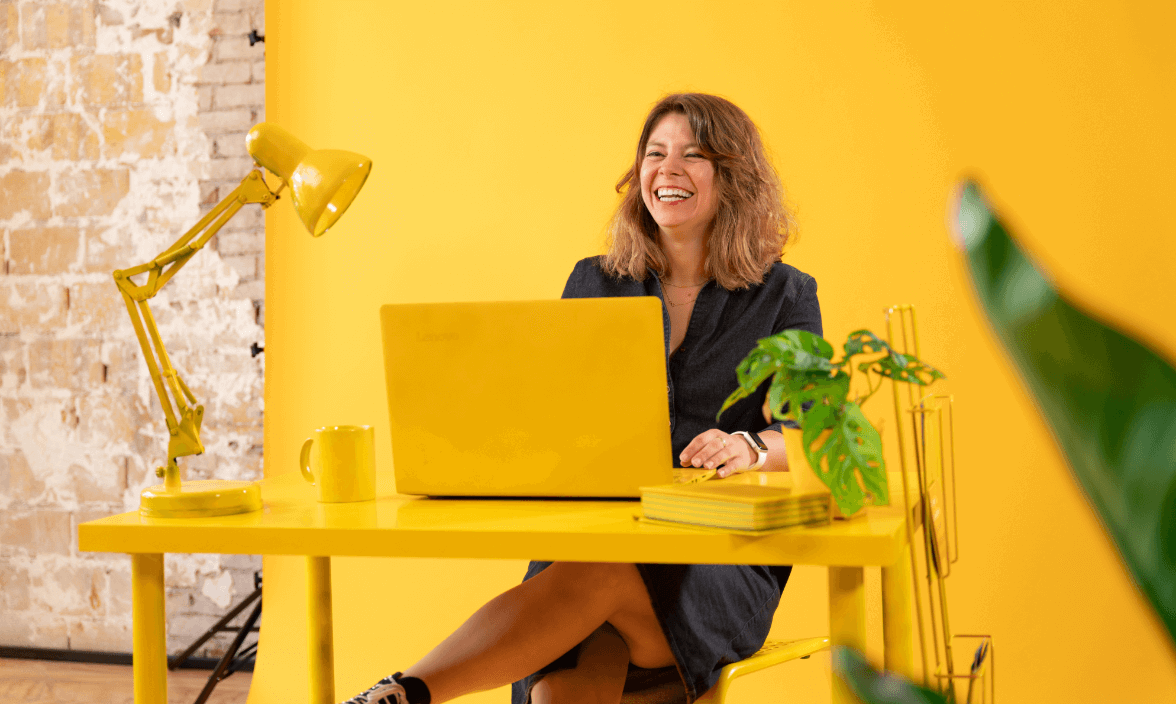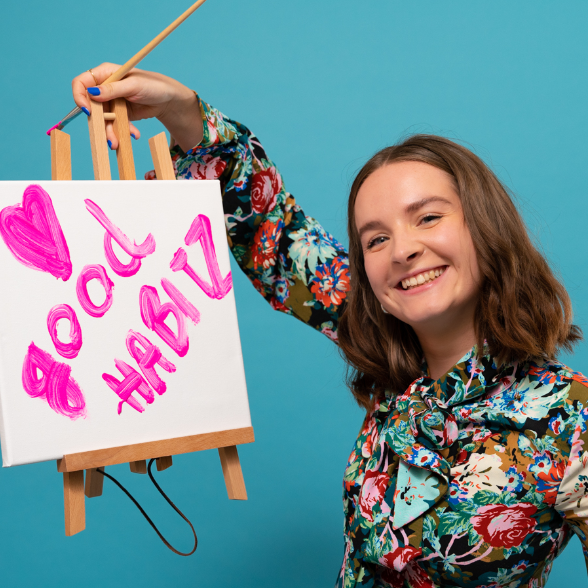 Boost your good habits.

Join us!
Your new gig is waiting for you.
Didn't find the answers to your questions?

We'll help you find them!